We are glad to welcome in our team freelancers willing to look in the future with optimism! Fill in the form under and you will be contacted to have further information about the collaboration with us. We tell you in advance that you can exercise your job from your home with never giving up to your work commitments.
Fabrizio Vitellino
Founder & Manager
Gael Marin
Responsible Southern Sicily
Ionella Bonaventura
Co-Founder & Back Office Manager
Gianpiero Distefano
Responsible Northern Sicily
Carmelo Lorena
Responsible foreign market, communication
& Business Development
Annette Reeve
Mayfair International Co-Responsible Headquarter of London, UK.
Fabrizio Faranda
Responsible Real Estate Marketing
Nick Churton
Mayfair International Responsible Headquarter of London, UK.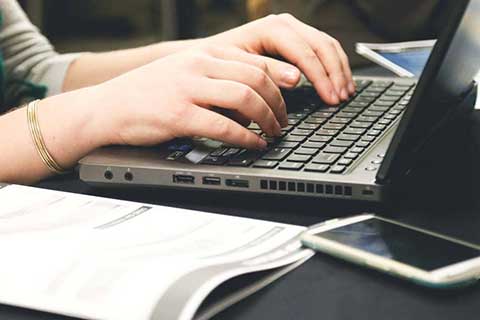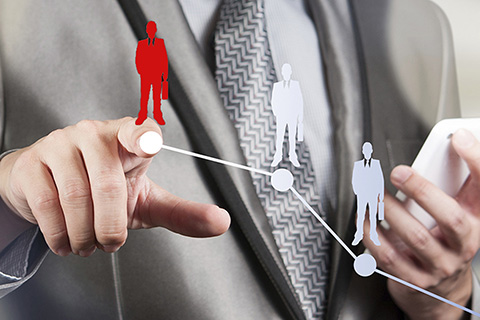 Contact Information
Please note that the information you enter is solely for internal use and will be kept confidential in accordance with the Italian D. Lgs. 196/2003.